It's almost Christmas already and… while it's definitely going to be a white Christmas, it's also going to be a ridiculously COLD one. We've been in below-zero temperatures and below-zero double-digit windchills for a week now. I hope you are staying safe and warm!
My decorating style is definitely evolving (more and more "What's in the Downton attic?" creeping in!) but thrifted, secondhand, handed down "Vintage Floral Cottage" is still very much at the heart of it! I thought I would share a few pictures of my tiny mobile home all decorated for Christmas!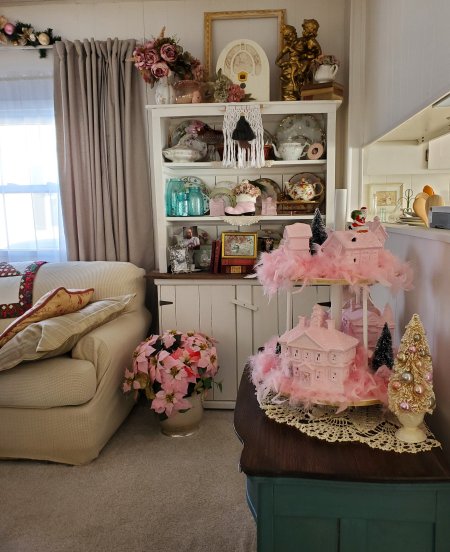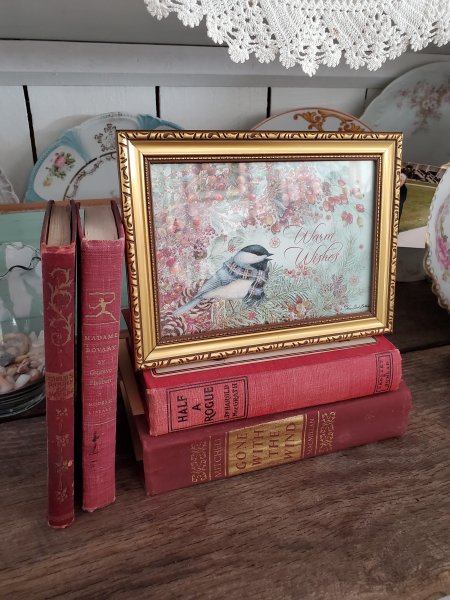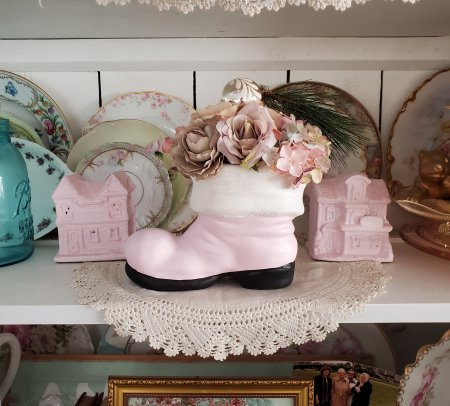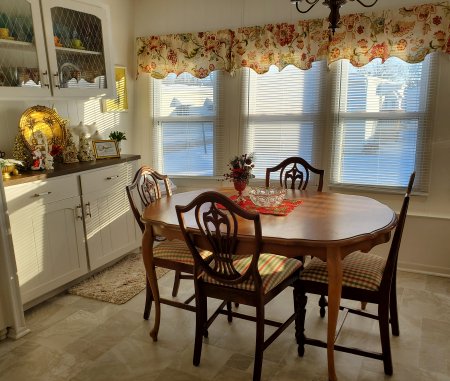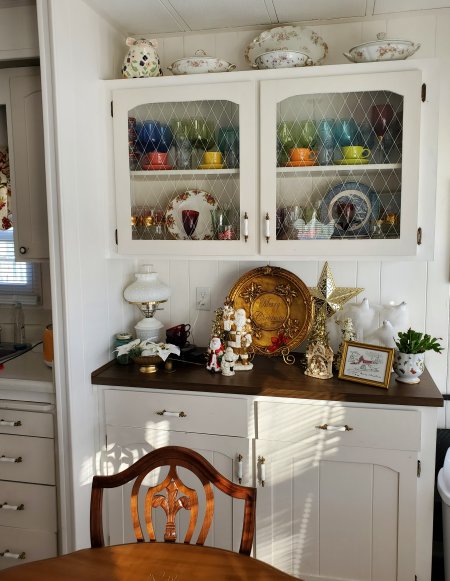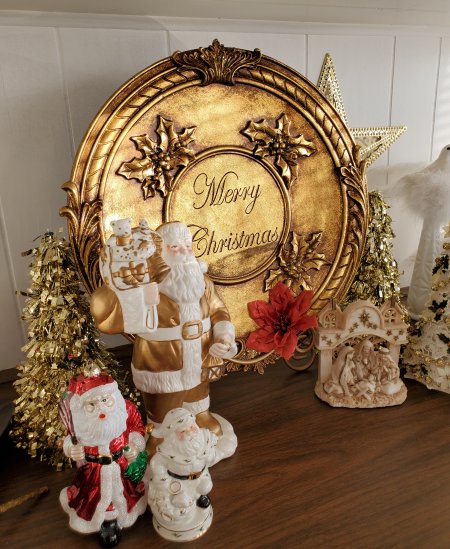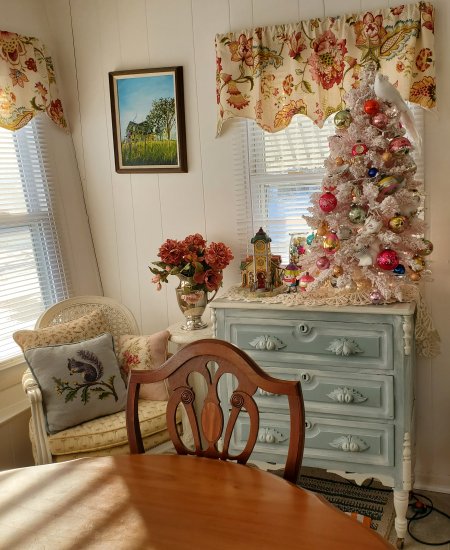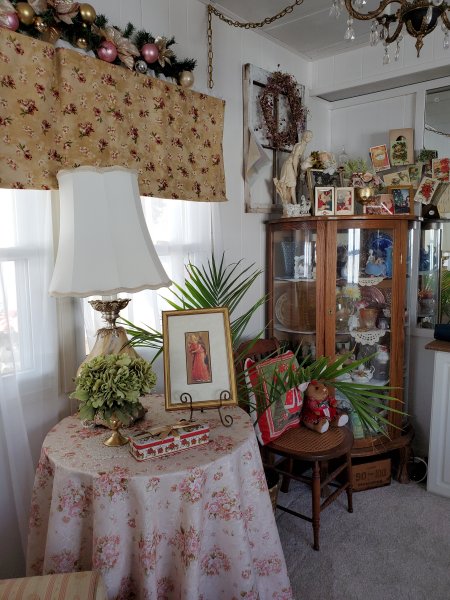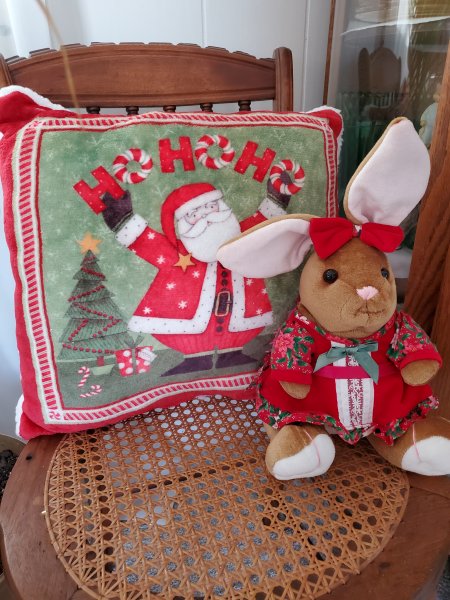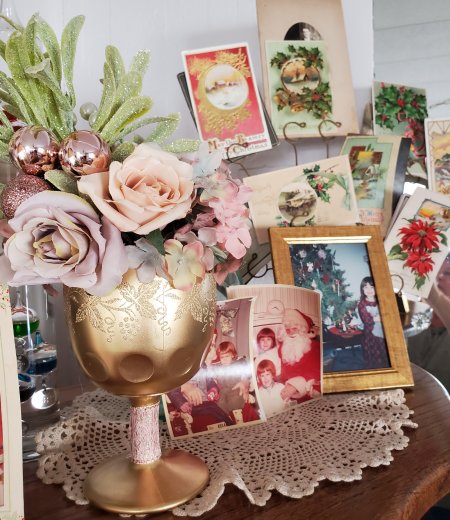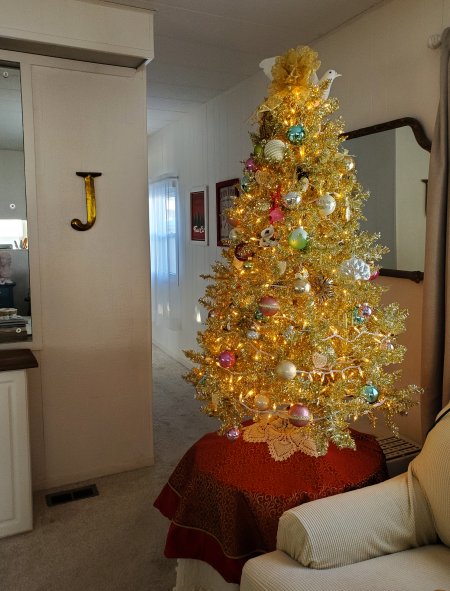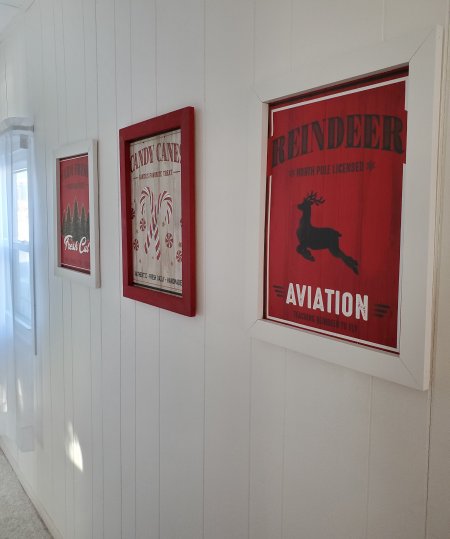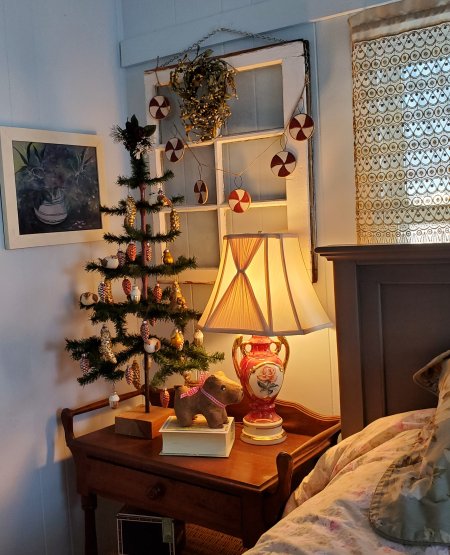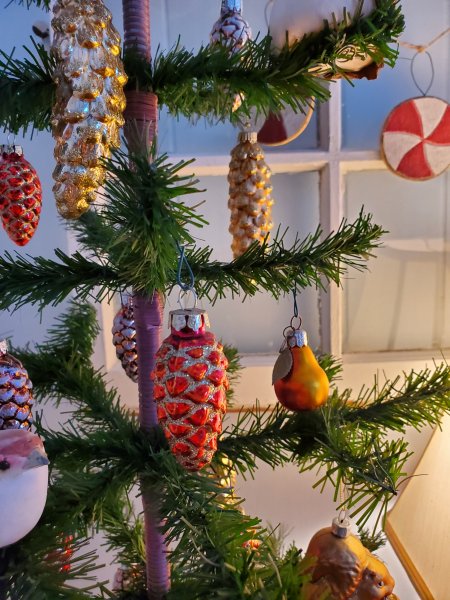 Hope you have a lovely, merry Christmas!