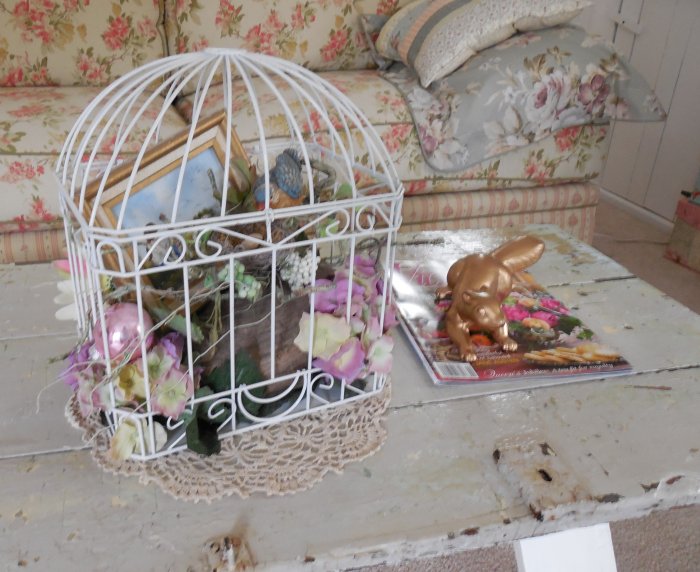 WHEREAS, the weeks between mid-August and late September find summer annuals nearing the end of their life cycle, the sun just a little lower in the sky, and true Autumn colors of red, gold and yellow feeling a wee bit premature;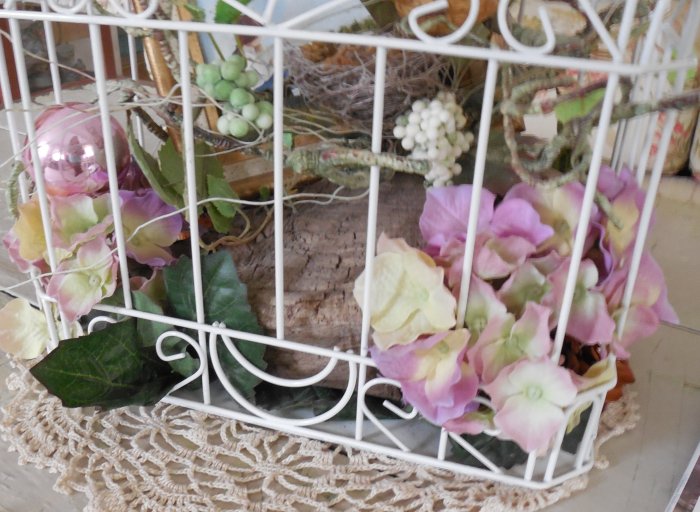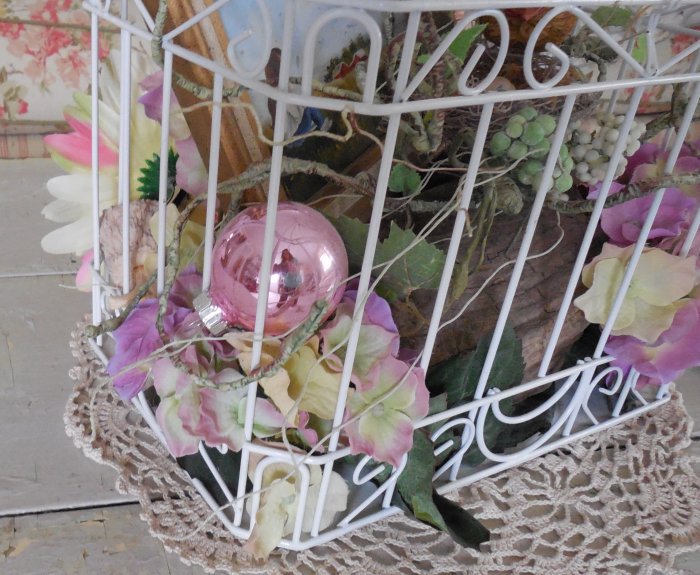 AND WHEREAS, there is just something jarring about decorating with azure ocean blues, bright pink flamingos, and lush Summer florals one minute, and then pumpkins, acorns, burlap and nubby blankets the very next;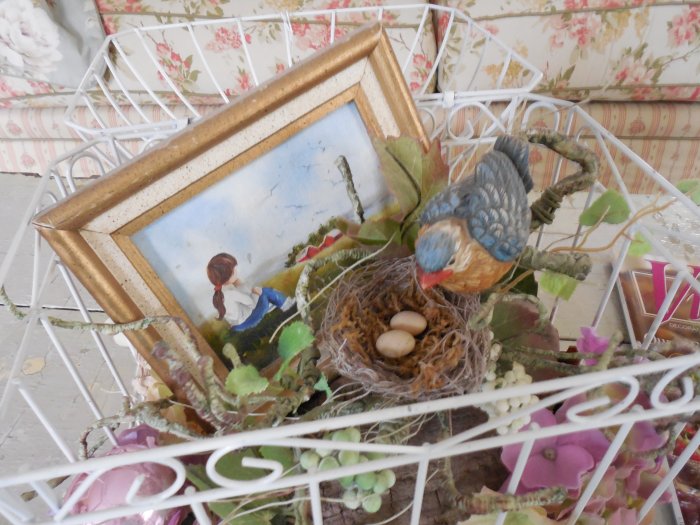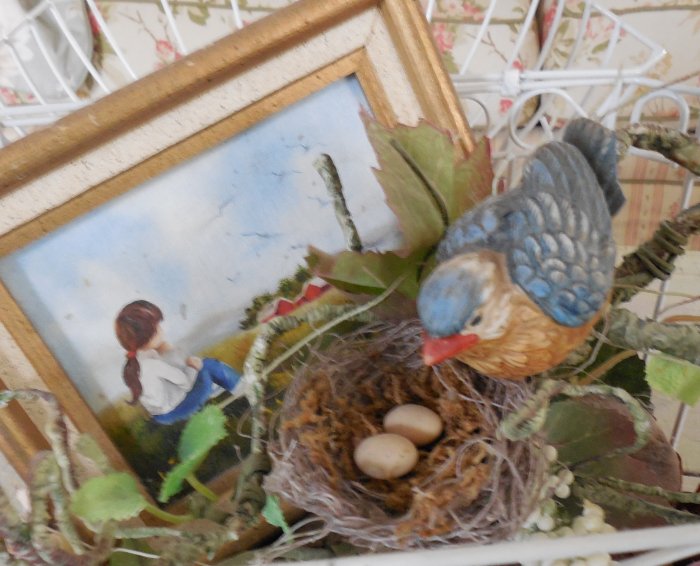 THEREFORE BE IT NOW RESOLVED that Faded Summer shall be added to the calendar and recognized as a permitted transitional "fifth season," bridging between Summer and Fall by virtue of its color palette featuring dried rosy pinks, deep plum, the green of an artichoke, the blue of an oft-washed denim jacket, and other colors evoking the feeling that Summer will soon be over, but it isn't just yet.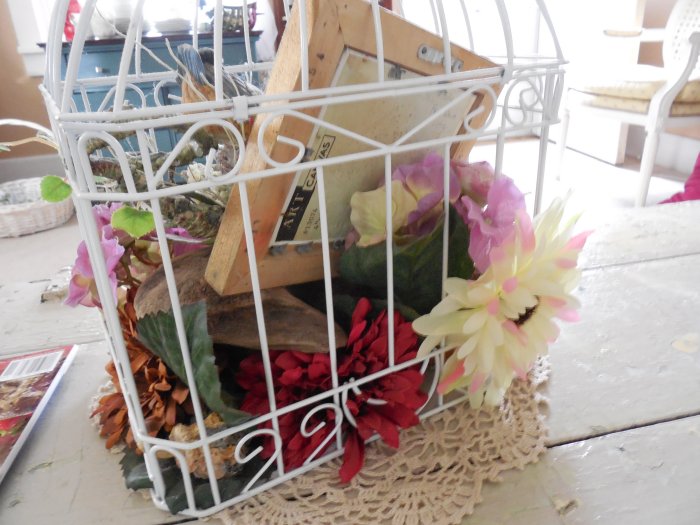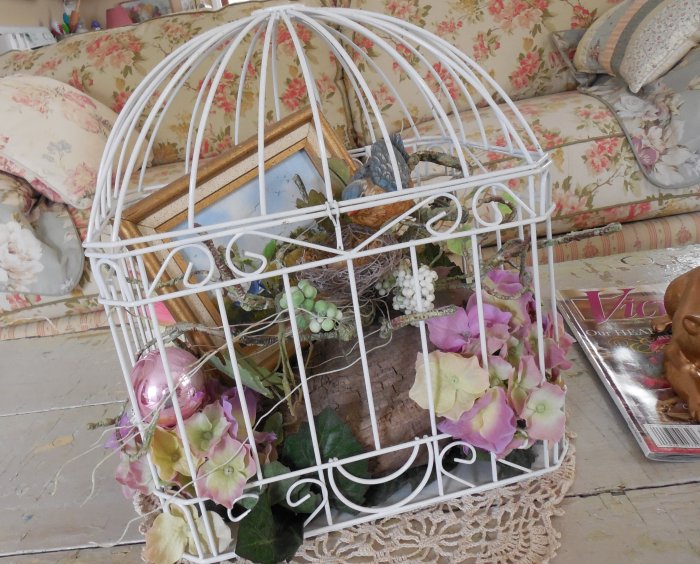 Wishing you a happy "Faded Summer," on the way to Fall but not there yet! 🙂
I am sharing for Inspire Me Tuesday at Marty's lovely blog, A Stroll Thru Life.