I don't get to do a lot of permanent gardening here at the dollhouse since it's a rental ("the next tenant might not want to take care of all the plants" – whhaattt???) but I do have a small strip across the back of the house where this year in addition to the few hostas I decided to try a little seed patch of zinnias. I figured, they'll bloom a long time and be colorful.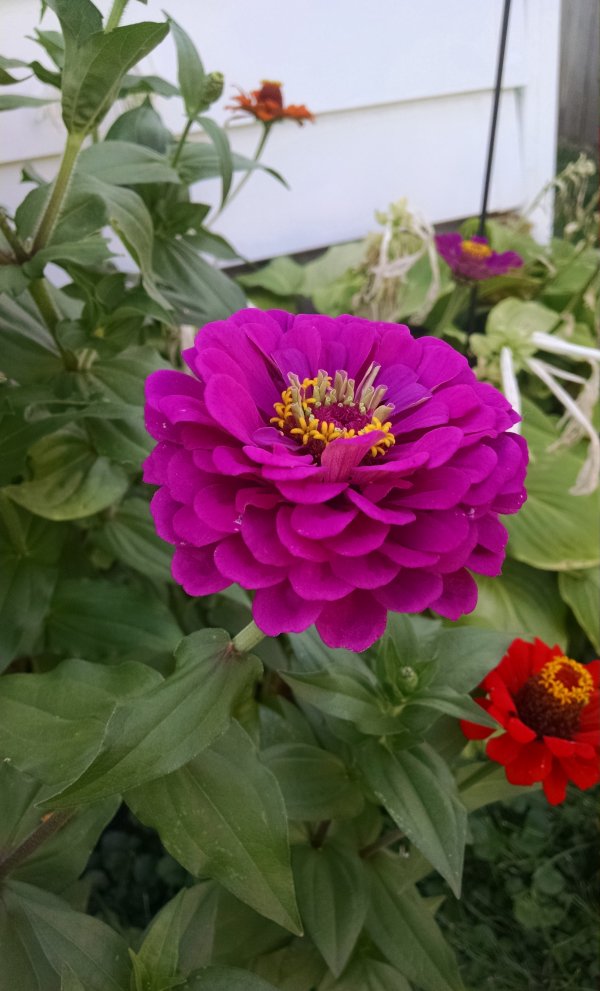 Boy was I right! I procrastinated (big surprise there) and didn't get them in the ground til like the second week of June, but I finally planted a couple packets of seeds in one small area of the strip. Because it was so hot already when they sprouted I covered the little sprouted seedlings with a Dollar Tree umbrella – I really was afraid they'd burn up!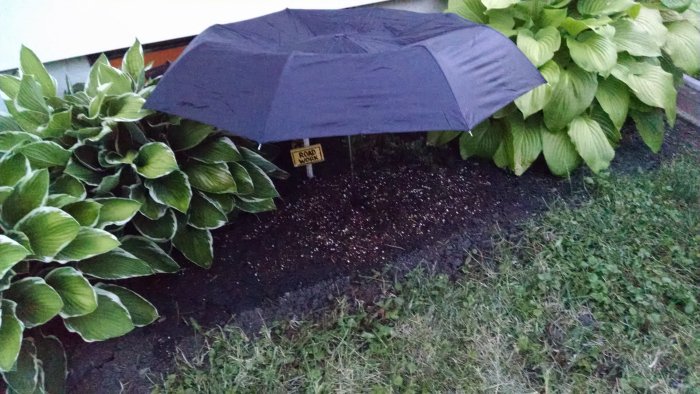 I don't know if that really helped, but they really took off and for the rest of the year (so far) I've watched that patch grow and bloom and it has really been delightful.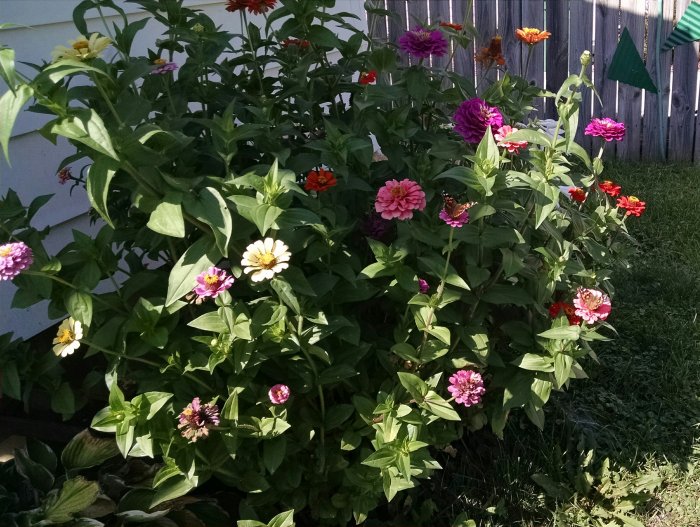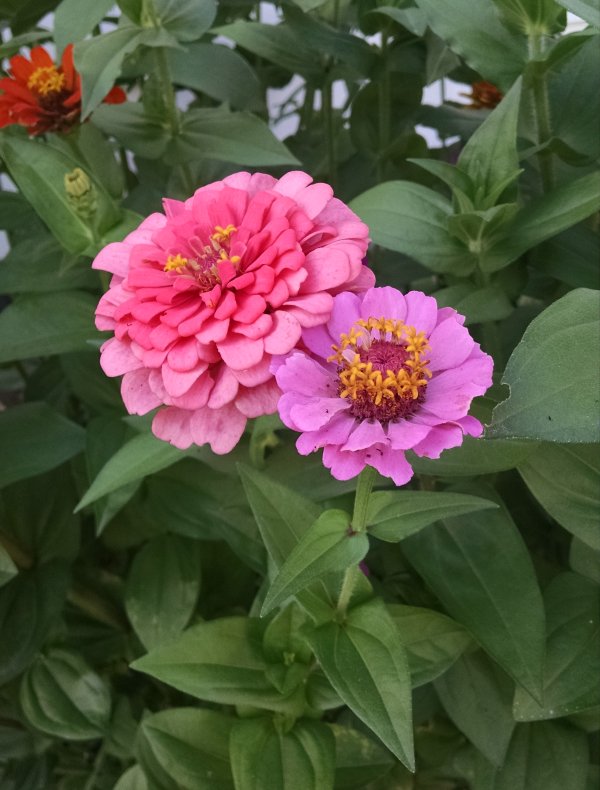 They were almost five feet tall as of a couple weeks ago, at which point we got a whole day of really hard rain and some of them sort of 'fell over," which just means they are still blooming but now they're kind of reaching out into the yard.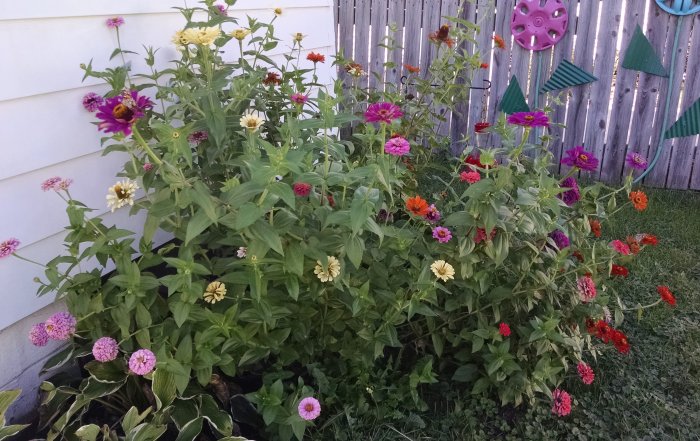 The patch has been loaded with lots of little critters, too – butterflies, bees, a couple of occasional hummingbirds, and even a praying mantis. In late September and early October, it was always loaded with little painted lady butterflies, and they would all lift off at once if I stepped too close. It was almost magical!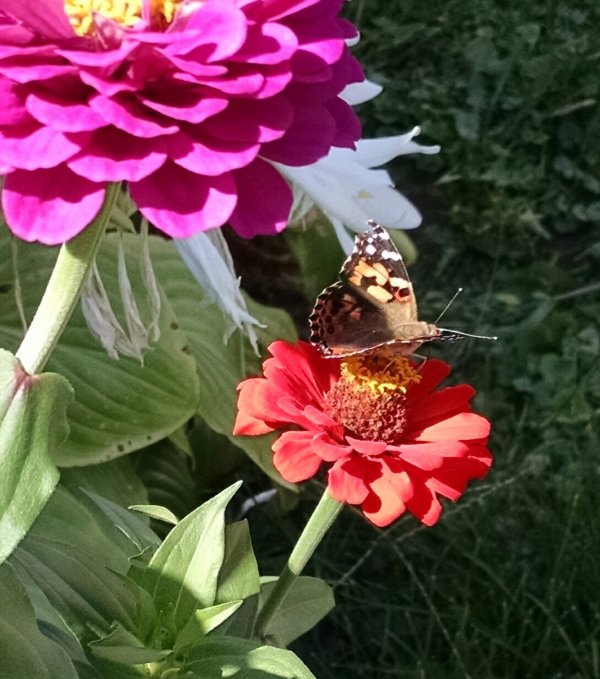 My "crazy zinnia patch" makes me smile every time I step outside my door!