I've been a follower of Courtney Allison's blog, French Country Cottage, for several years. Have you? It's the type of blog where the photos just make me sigh out of pure appreciation for their beauty. Of course, following Courtney's blog also means I have followed her personal journey as a home-maker and photographer, and I was so excited and thrilled for her when I learned she was publishing a book – aptly named, French Country Cottage!
I just acquired my copy, and I wanted to share just a tiny bit of it with you in hopes that you would seek it out and likewise enjoy the beauty of Courtney's home and stunning photographs.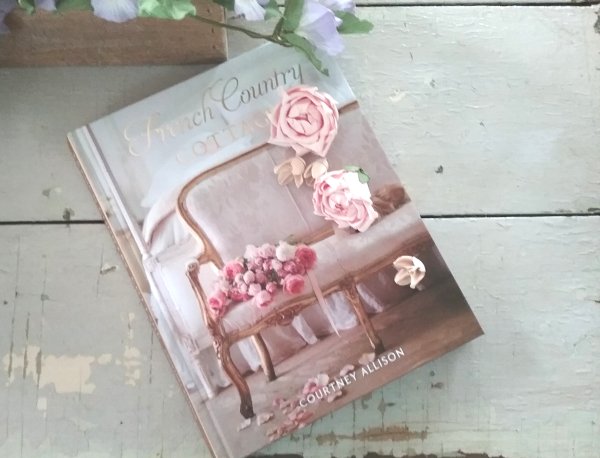 Affiliate links are included in this post. This means that if you purchase a product via my link, I receive a small commission at no additional cost to you. To read my full disclosure, click here. 
What's most delightful about French Country Cottage, apart  from the sumptuous photos, is the fact that Courtney is not only the writer, she's also the photographer. And if you know her backstory, you know that Courtney is a self-taught photographer whose goal at one time was simply to have her photos published in decorating magazines. Well, she has achieved all of that and more, as she is now the editor of one of my favorite magazines, Romantic Homes!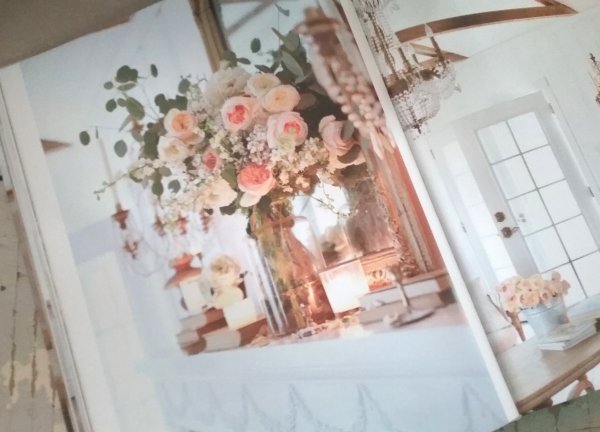 The book chronicles Courtney's style, known as French Country Cottage, which is anchored by her judiciuous use of fresh flowers, rustic patina, and chrystal chandeliers. She has an eye for combining beautifully imperfect French-inspired pieces, armloads of fresh roses, ranunculus, and peonies, and rusty, chippy, faded  furniture and accessories.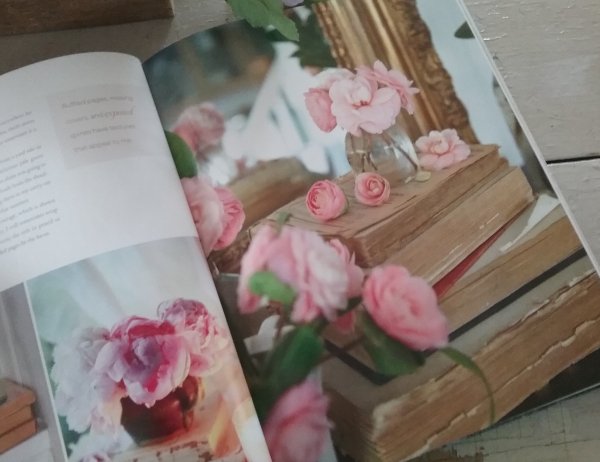 Now please understand that this is not a how-to book… it doesn't give you action steps, "life hacks," or five easy ways to arrange a gallery wall. It's a book to be enjoyed for its beauty, and for the enthusiasm exuded through its text. It is delightfully written, as Courtney takes you through the key moments of her childhood where her love of flowers, the imperfections found in time-worn objects, and dream-inspiring home interiors (and secret gardens) were born. She also speaks lovingly about the cottage home pictured throughout the book, which she and her husband purchased in California while their children were still young. She illustrates how they put their mark on it over time and how it came to be so much more than a home.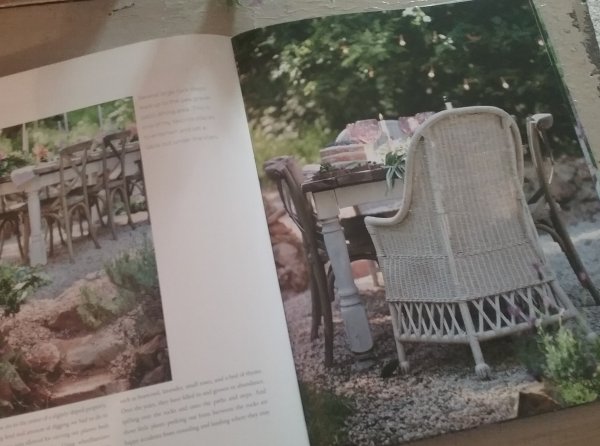 And all the while, on every page, those swoon-worthy photographs that I look forward to seeing on her blog. In fact, I think that's what I love most about this book – I do enjoy the blog, but it is so hard to get lost in it because like any blog, you have to keep clicking from post to post and it just breaks up the experience into small chunks. But the book – oh the book is one to simply page through slowly! It's like taking a tour through the house and having time to note of all the beautiful details, while understanding at last how it all fits together.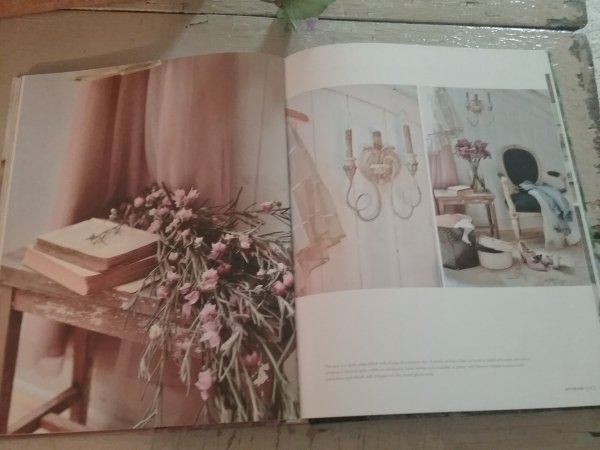 I can't think of any other home style book quite like French Country Cottage – for the reader it is an experience to savor. And for the author, truly a labor of love and a long-held dream come true!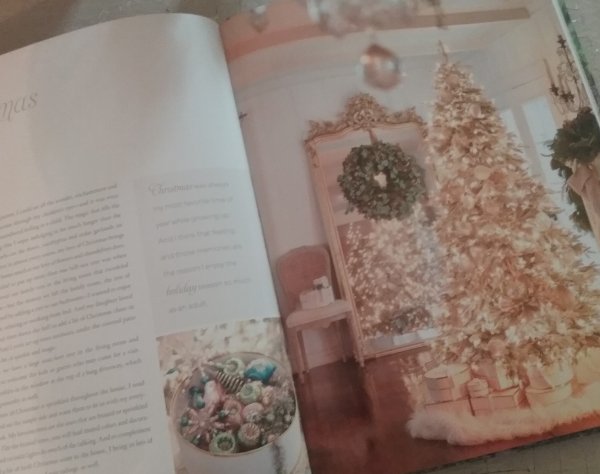 In case you don't wish to purchase the book now, please Pin this image of French Country Cottage by Courtney Allison for later reference!